Czechia's largest
indoor amusement park
Take your children on a trip to the fairy-tale world of Maya the Bee, her friend Willy, and Vicky the Viking. This unique amusement park offers twelve themed rides for all ages. You can enjoy excellent refreshments at a restaurant inside of a giant tree and bring home your favorite characters from a shop with tons of toys. At Mayaland, you'll feel like you're inside a fairy tale!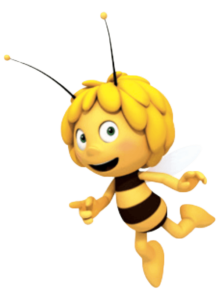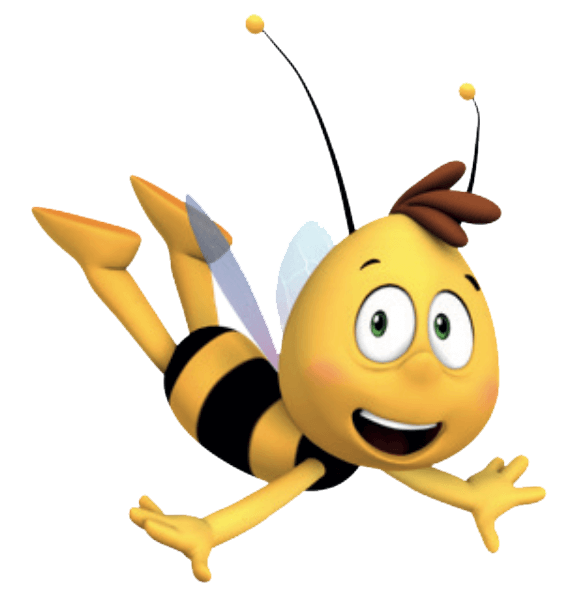 What can you look forward to us?
Theme rides
That's quite the ride! Fly on a butterly swing with a sixteen-meter flight path. Ride down a slide that's thirty meters long and nine high. And swish at dizzying speed through the land of Vicky the Viking on an indoor roller coaster. That's just a taste of the adventure you have in store!
Discover
Concerts and performances
Want to enjoy some fantasy fun? Stop by Maya's Theater. In the beautiful amphitheater with a magical atmosphere you can look forward to concerts and theater performances. So keep an eye on our news to make sure you don't miss a performance by famous names of children's entertainment. But that's not all! You can also meet Maya here in person.
Discover
Maya's restaurant
Welcome to the most entertaining buffet for miles around. Inside this giant tree, your whole family can enjoy delicious soup, classic Czech meals, hamburgers, and salads too. Or just buzz in for hot or cold drinks. And if you have a sweet tooth, we have ice cream, slushies, and other desserts.
Discover
Mayaland shop
You'll be in seventh heaven at our toy shop! Buy all your favorite animated characters from the theme park here. Can't bear leaving Maya, Willy, or Vicky behind? Take your favorite animated character home as a memento of your fantastic day at Mayaland.
Discover
Birthday parties
A birthday party at Mayaland is a dream come true for every birthday girl and boy—and their friends. And they'll meet Maya and her friends in person, have a great time, join in contests, dance, and sing, and take home unforgettable experiences. At Mayaland, dreams become reality, and a sparkle in your children's eyes is guaranteed.
For Groups
Coming as a bunch? Feel free to enjoy the fairy-tale world of Maya the Bee and her friends together. You'll have a blast on spectacular rides—but you can enjoy entertaining workshops and educational programs too. We offer discounted entry for large groups, schools, and preschools.
Offer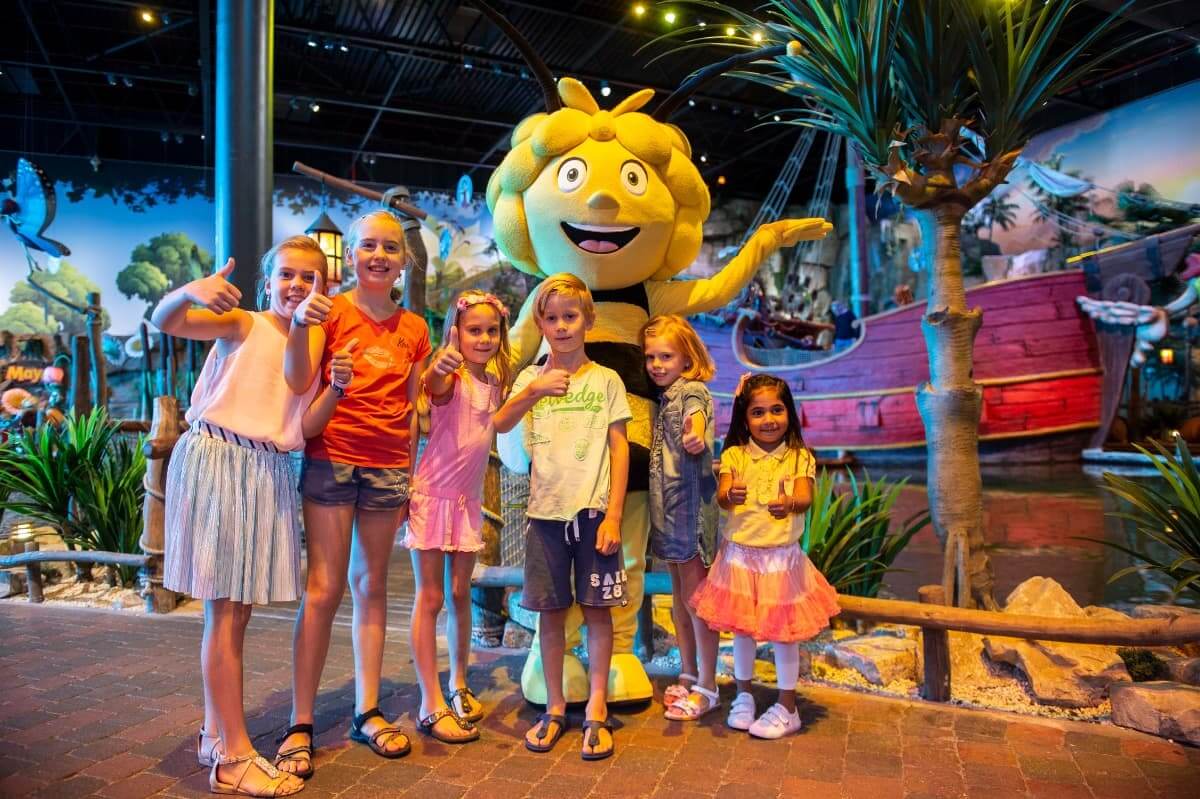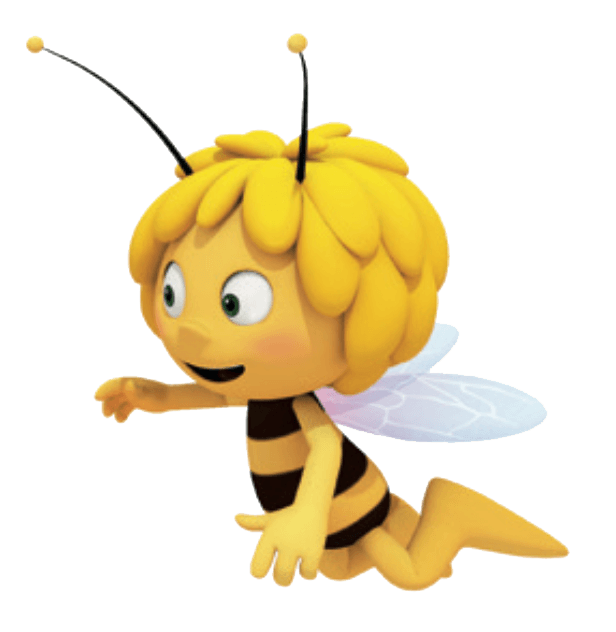 We're a part
of POP Airport
Mayaland Prague is part of the POP Airport outlet and entertainment center, nearby Václav Havel Airport.
Walk through streets in the style of Old Prague, discover the magic of outlet shopping with everyday discounts of 30% to 80%, experience exceptional adventure face-to-face with dinosaurs at the world-unique Dinosauria Museum Prague, enter the fairy-tale world of Maya the Bee at the nation's largest indoor amusement park Mayaland Prague, browse an exhibit of 200 iconic cars and motorcycles from global brands at the Classic Cars Gallery, or just enjoy a coffee on the terrace and gaze at the landing planes. We have something for everyone.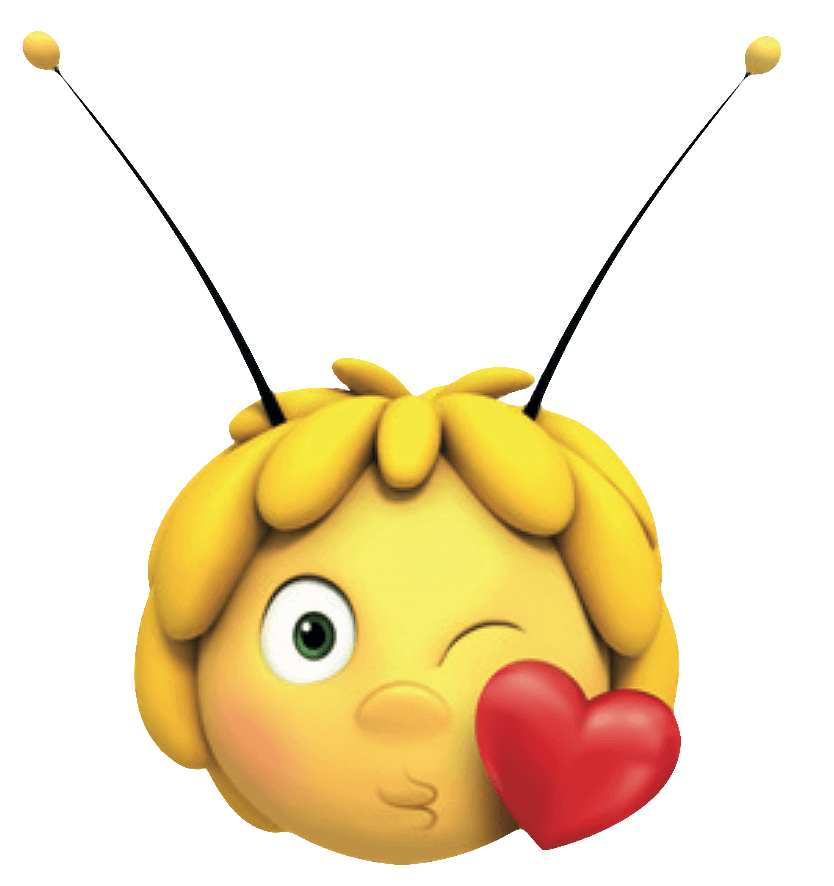 POP Family
Your satisfaction is important to us. Become part of the exclusive POP Family and enjoy loads of benefits for you and your nearest and dearest.
Become a member
Where
to find us
Opening hours:
MON-SUN: 10:00-20:00
Address and phone:
POP Airport, Ke Kopanině 421,
252 67 Tuchoměřice