Fantastic fun like your children
have never experienced before
In the largest covered amusement park in the Bohemia over an area of 9,000 m2 you will find many amazing attractions, including a 220-metre roller coaster with an elevation of nine metres.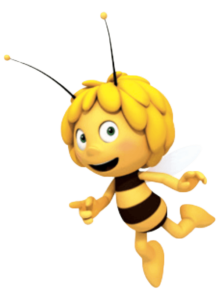 At the entrance to Mayaland, children will love the Mayaland Shop full of beautiful toys, books and board games. In the Maya the Bee Theatre children can enjoy an entertaining programme and get to meet Maya the Bee in person. In the unique Maya's Restaurant they will find all their favourite foods and you can even give your children an unforgettable birthday party in the fairy-tale Mayaland.
In addition to Mayaland, at POP Airport you can also have a great time in the one-of-a-kind Dinosauria Museum Prague with original dinosaur skeletons up to 154 million years old, unbelievably realistic life-size models and a unique collection of minerals containing 6,000 exhibits. More fun also awaits you in the unique Engine Classic Cars Gallery exhibition with more than 200 cars and motorcycles from iconic makes. As well as entertainment at POP Airport, you can also have a great time shopping. The POP Airport outlet has more than 80 shops with hundreds of brands where you can shop at discounts of 30 to 80 % every day. Shop it up, live it up!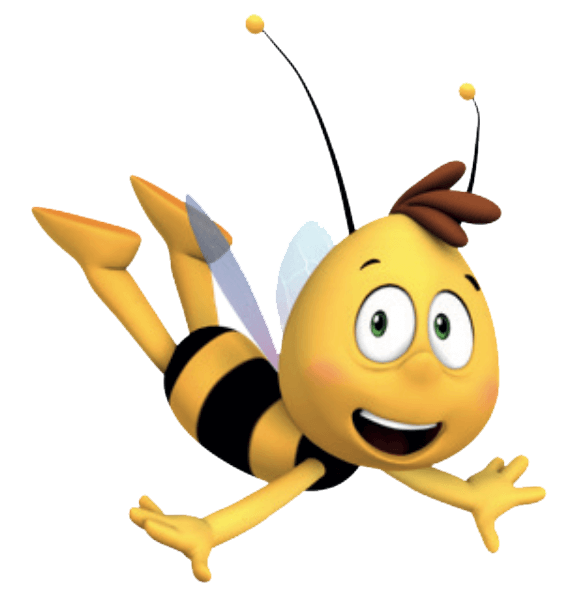 What can you look forward to us?
Fun
Thematic
Attractions
Maya's
Restaurant
Mayaland
Toy
Shop
Services
for
Kids
5 min
from
the Airport
Free
Parking
Theme rides
That's quite the ride! Fly on a butterly swing with a sixteen-meter flight path. Ride down a slide that's thirty meters long and nine high. And swish at dizzying speed through the land of Vicky the Viking on an indoor roller coaster. That's just a taste of the adventure you have in store!
Discover
Maya's restaurant
Welcome to the most entertaining buffet for miles around. Inside this giant tree, your whole family can enjoy delicious soup, classic Czech meals, hamburgers, and salads too. Or just buzz in for hot or cold drinks. And if you have a sweet tooth, we have ice cream, slushies, and other desserts.
Discover
Tickets
Buy anything at the POP Airport outlet, stop by with the receipt at POP Airport Info Center and get CZK 100 discount on admission.
I want discount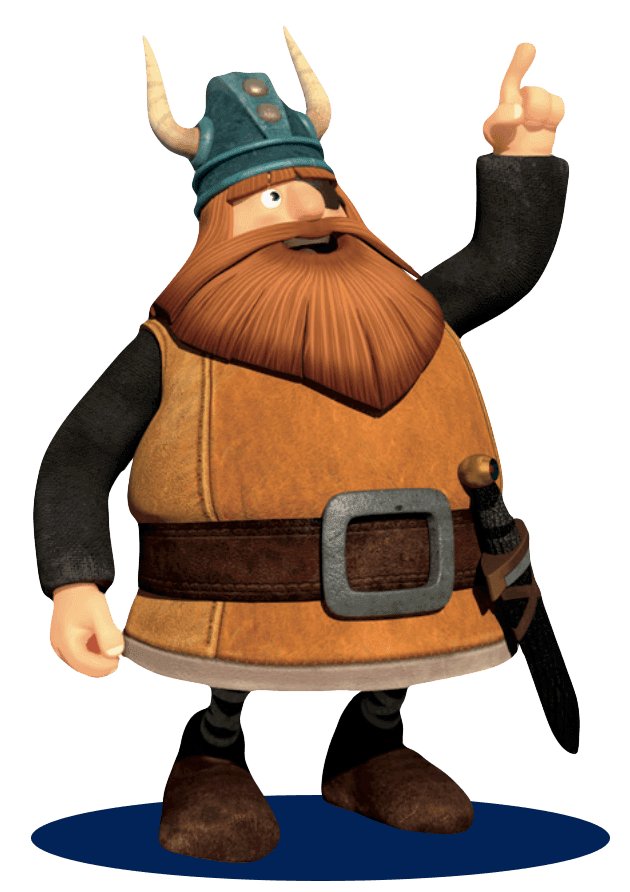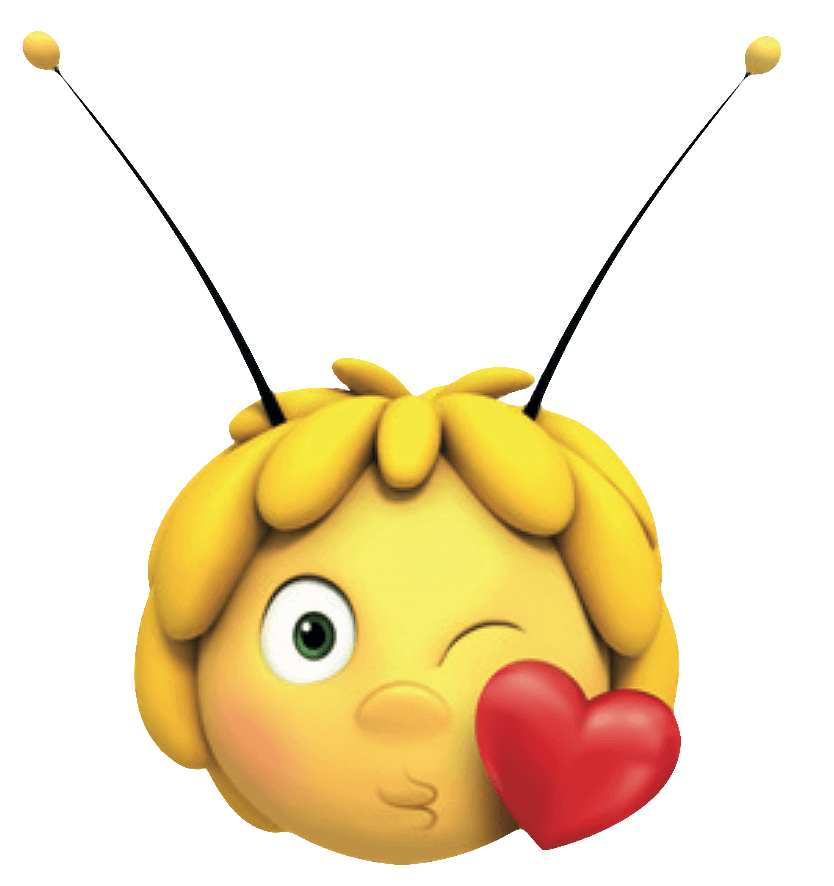 POP Family
Your satisfaction is important to us. Become part of the exclusive POP Family and enjoy loads of benefits for you and your nearest and dearest.
Become a member
Where
to find us
Opening hours:
TODAY: 10:00 - 20:00
Address and phone:
POP Airport, Ke Kopanině 421,
252 67 Tuchoměřice
E-Shop:
POP retail s.r.o., Opletalova 1015/55,
Nové Město (Praha 1), 110 00,
IČO: 10725008, DIČ: CZ10725008,
registered at the Municipal Court in Prague, file number C 347304