One of a kind in the world,
a place that turns your idea of a museum upside-down
Embark on an incredible adventure face-to-face with the dinosaurs in the modern and interactive world of Dinosauria Museum Prague. Travel 200 million years into the past, among the giants of the Mesozoic Era. Discover the largest private collection of authentic dinosaur skeletons, models that are so lifelike they will send shivers down your spine, and the very latest technology for your entertainment and education. No fakes or compromises. Experience 4,000 sqm of the real world of dinosaurs for yourself.
For schools
We bring a smile to the faces of teachers and their pupils alike. Learning through play has taken on an entirely new meaning with us. Education and entertainment in a single package full of benefits for the whole class. Get a special offer for your school right now.
Offer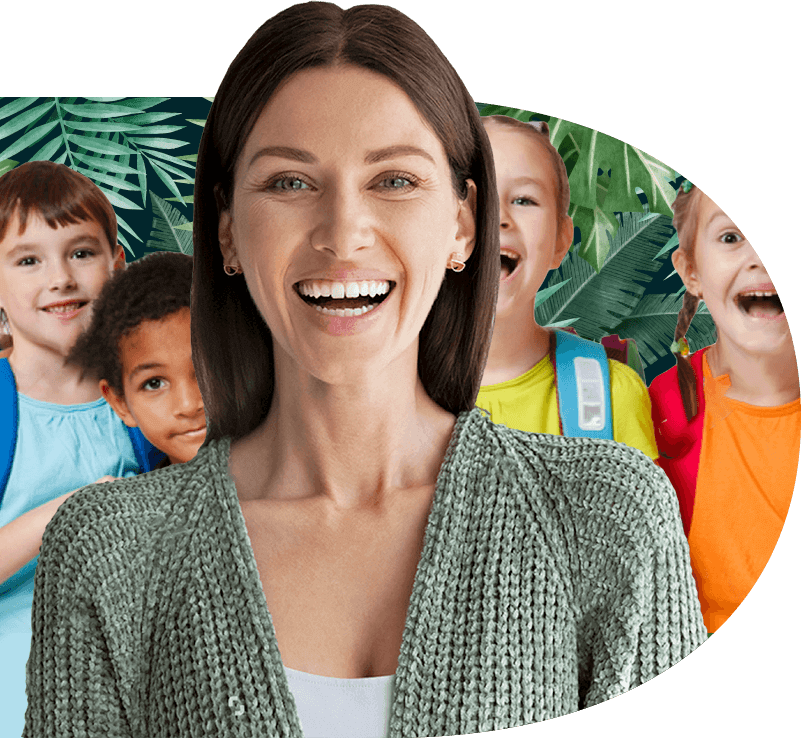 WE ARE A PART
OF POP AIRPORT
Dinosauria Museum Prague is part of the POP Airport outlet and entertainment center, which can be found near Prague's Vaclav Havel Airport.
Stroll through the streets in the style of Old Prague, discover the magic of bargain outlet shopping, embark on a unique expedition among dinosaurs, have fun in the fairy-tale world of the bee Maya or just enjoy lunch on the terrace while watching the landing planes. Shopping has never been more fun. A new era of shopping begins at POP Airport.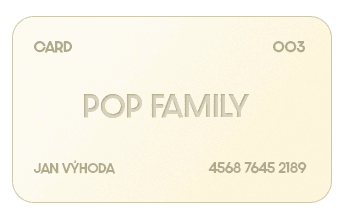 POP FAMILY
Your satisfaction is important to us. Become part of the exclusive POP Family and enjoy loads of benefits for you and your nearest and dearest.
Become a member