About uS
A UNIQUe UNION OF

SHOPPING AND eNTeRTAINMeNT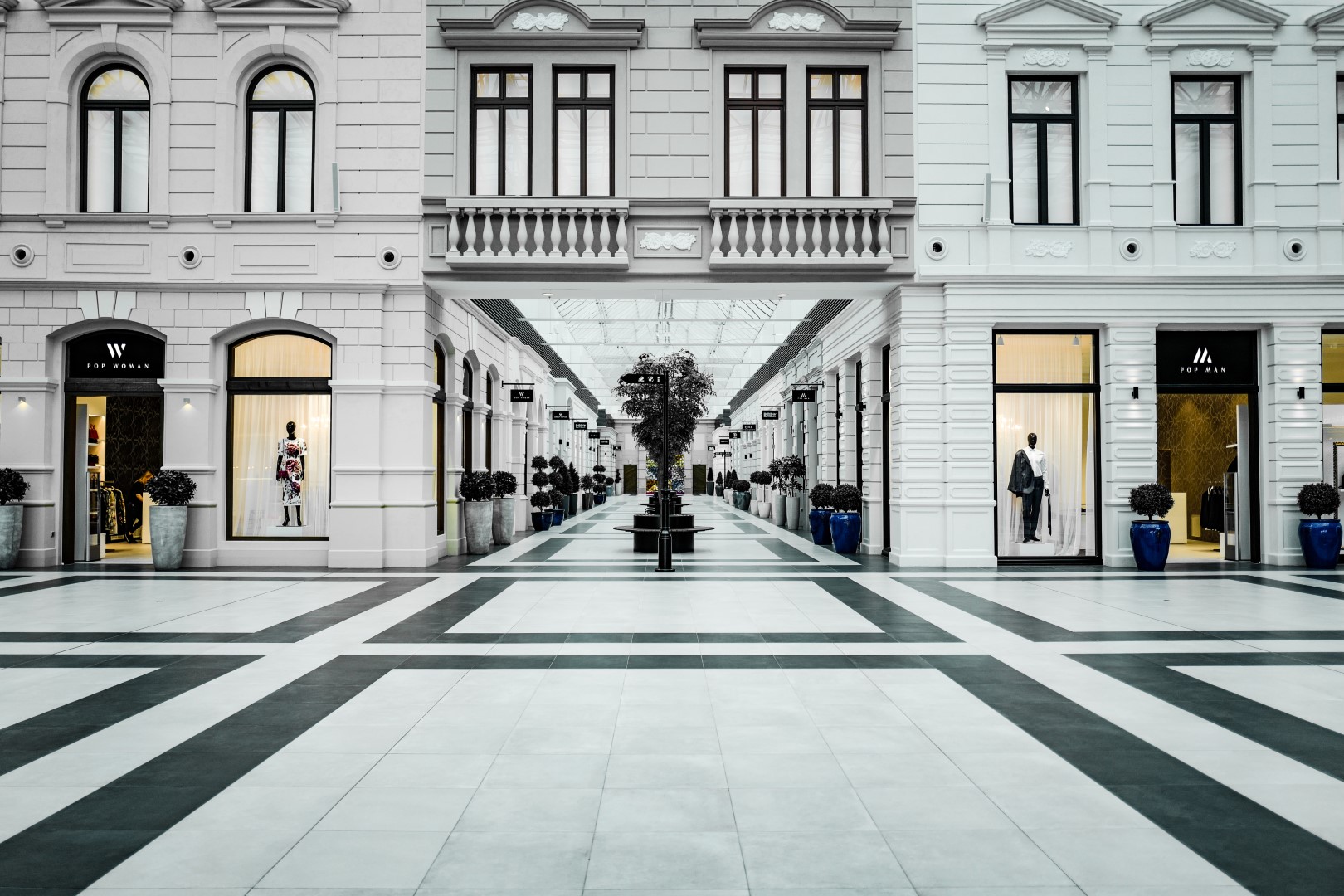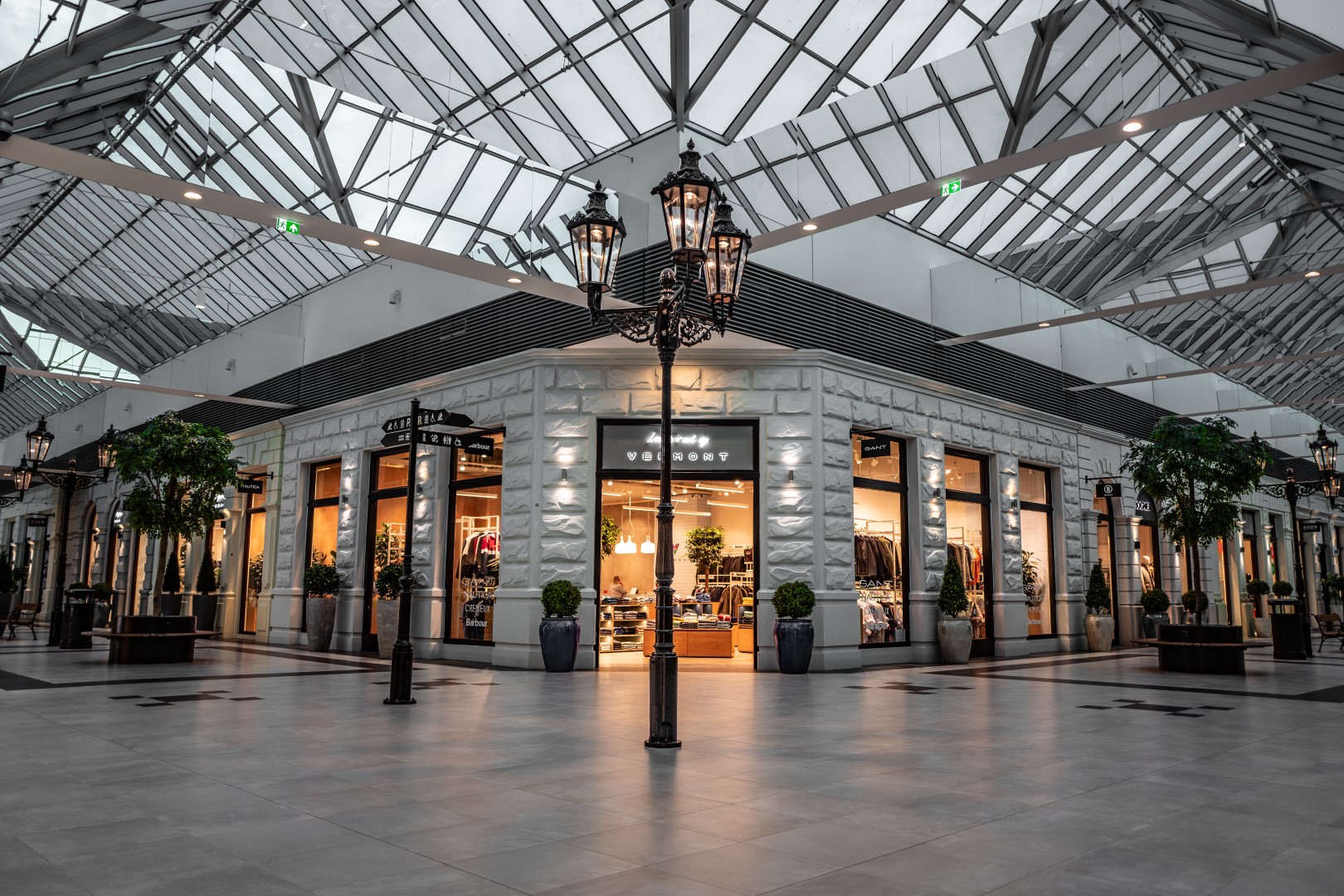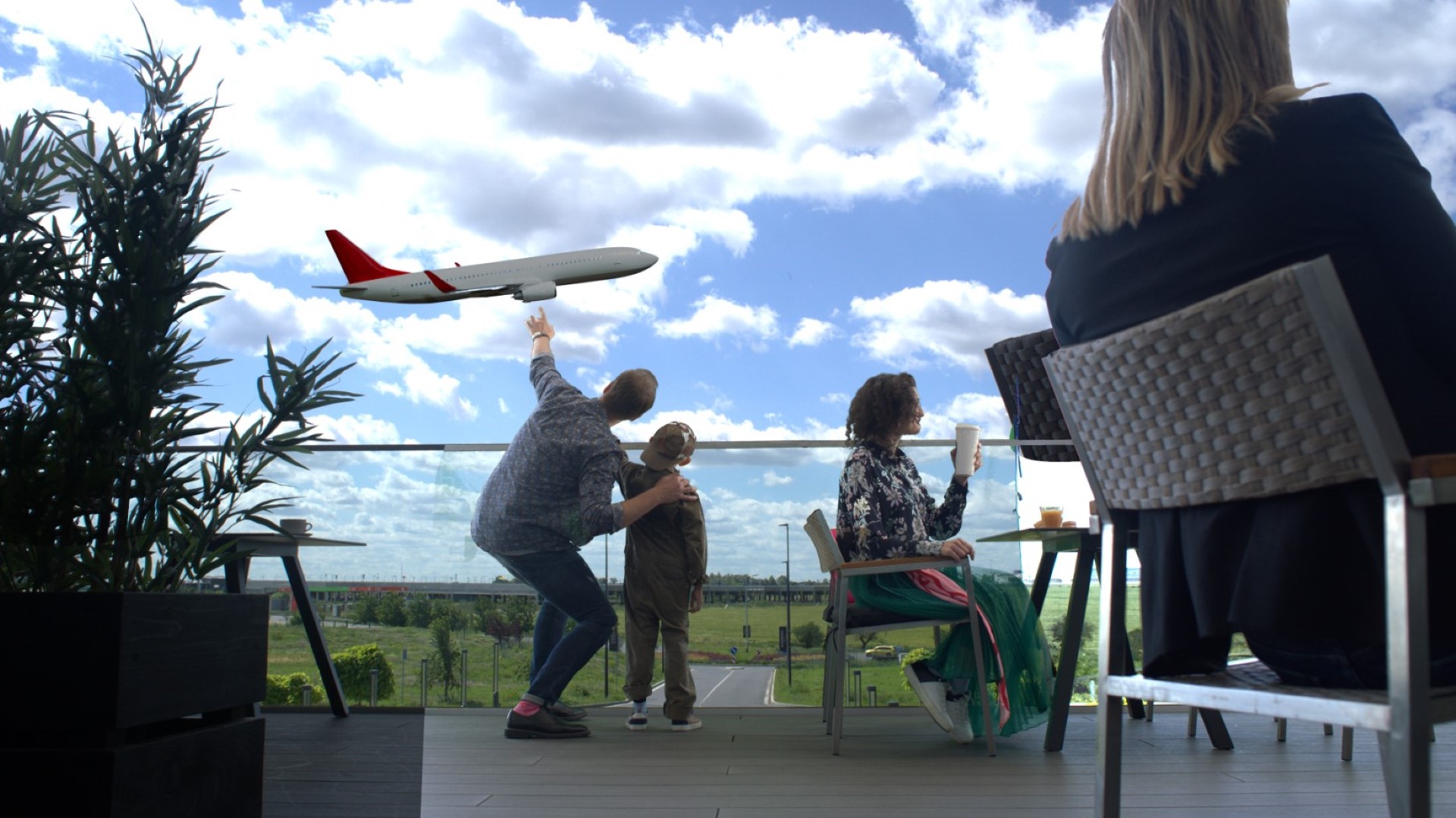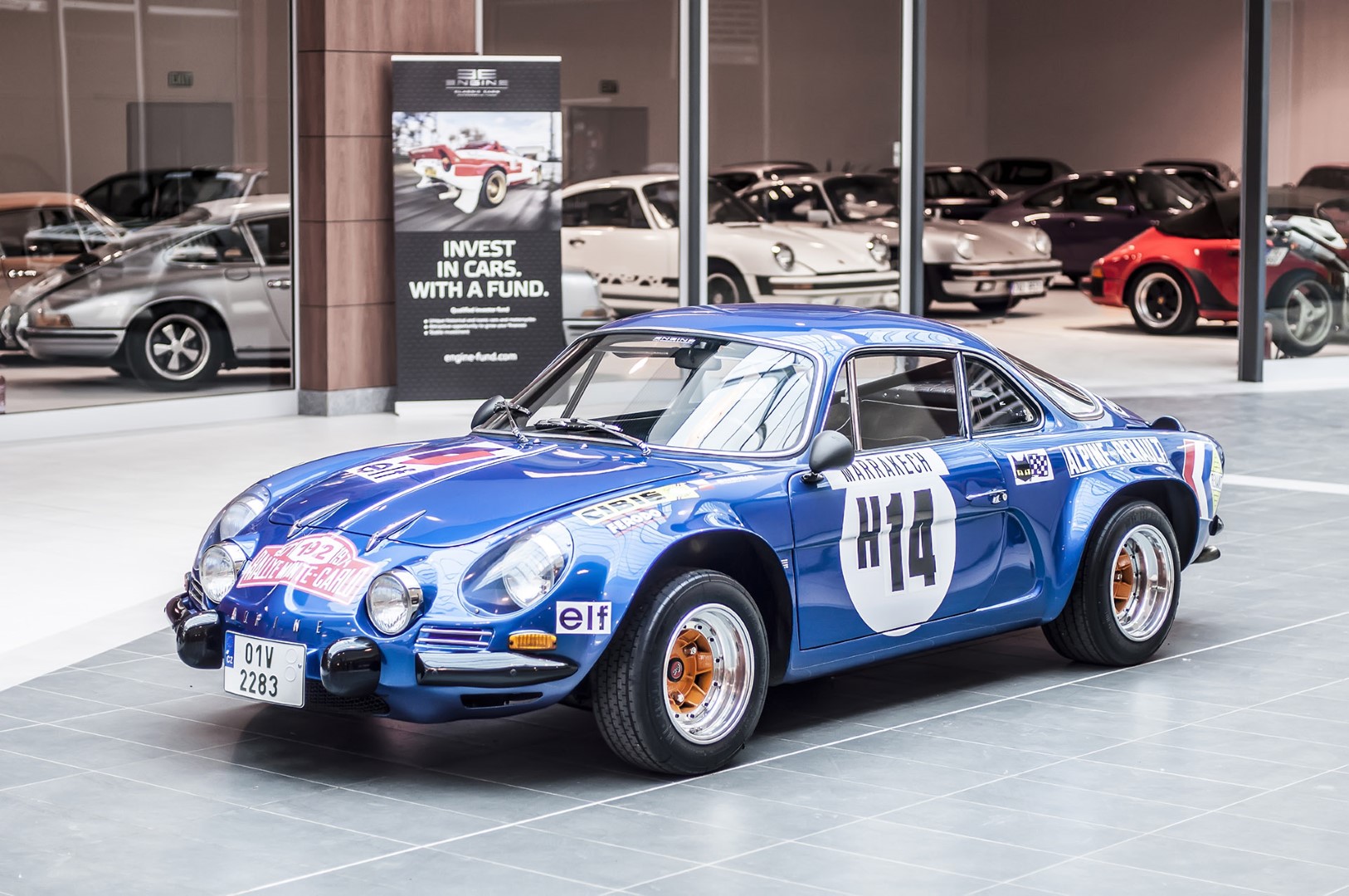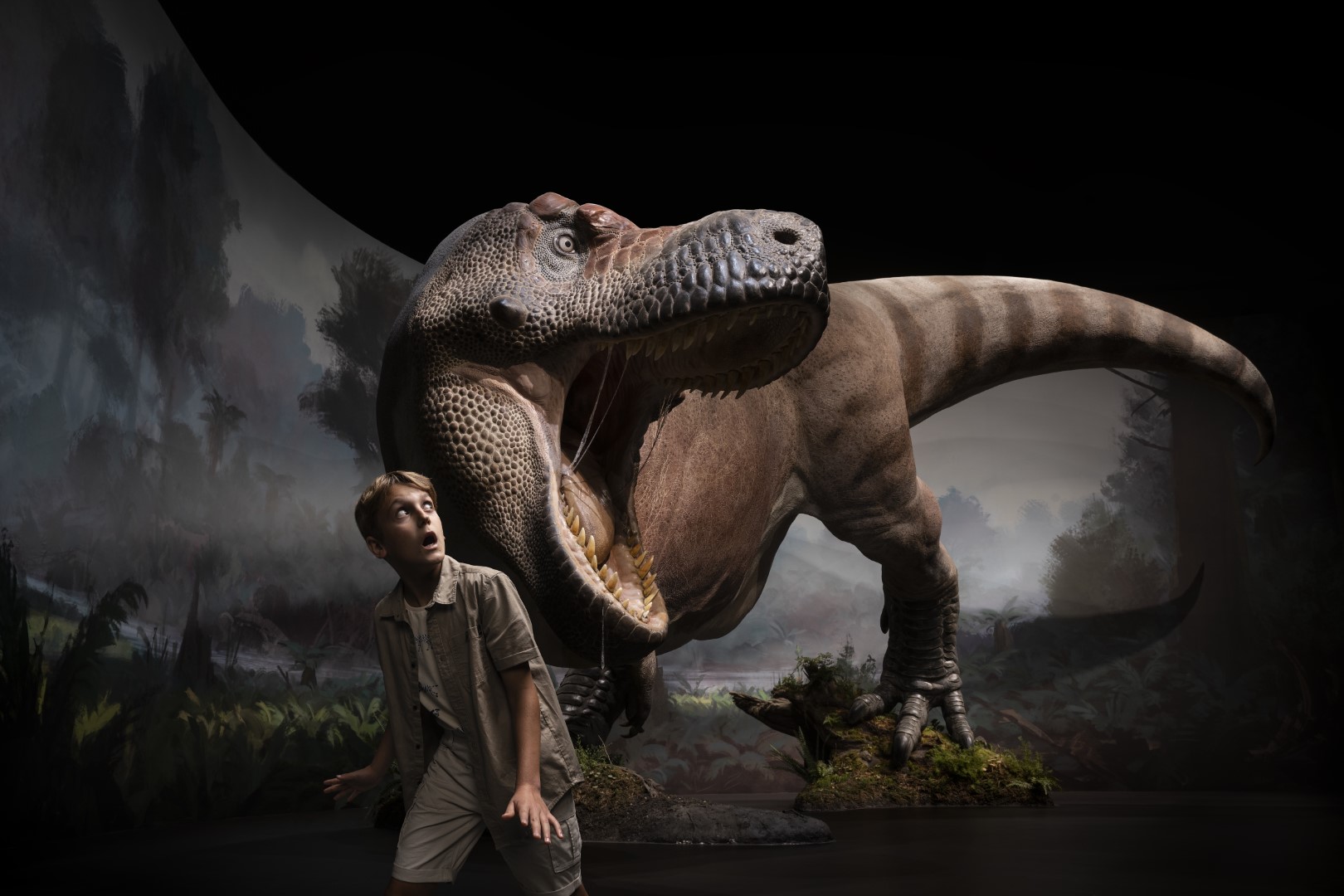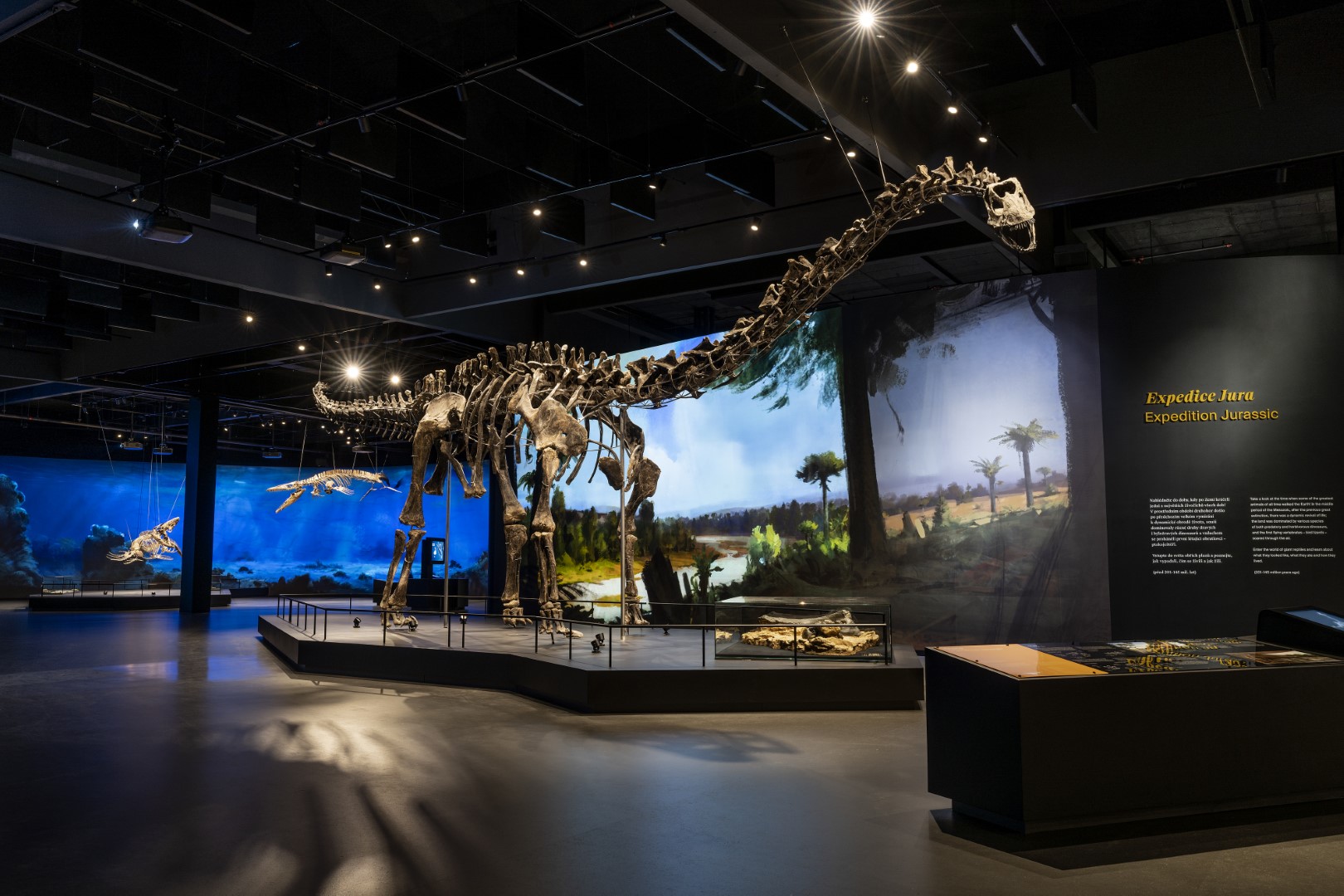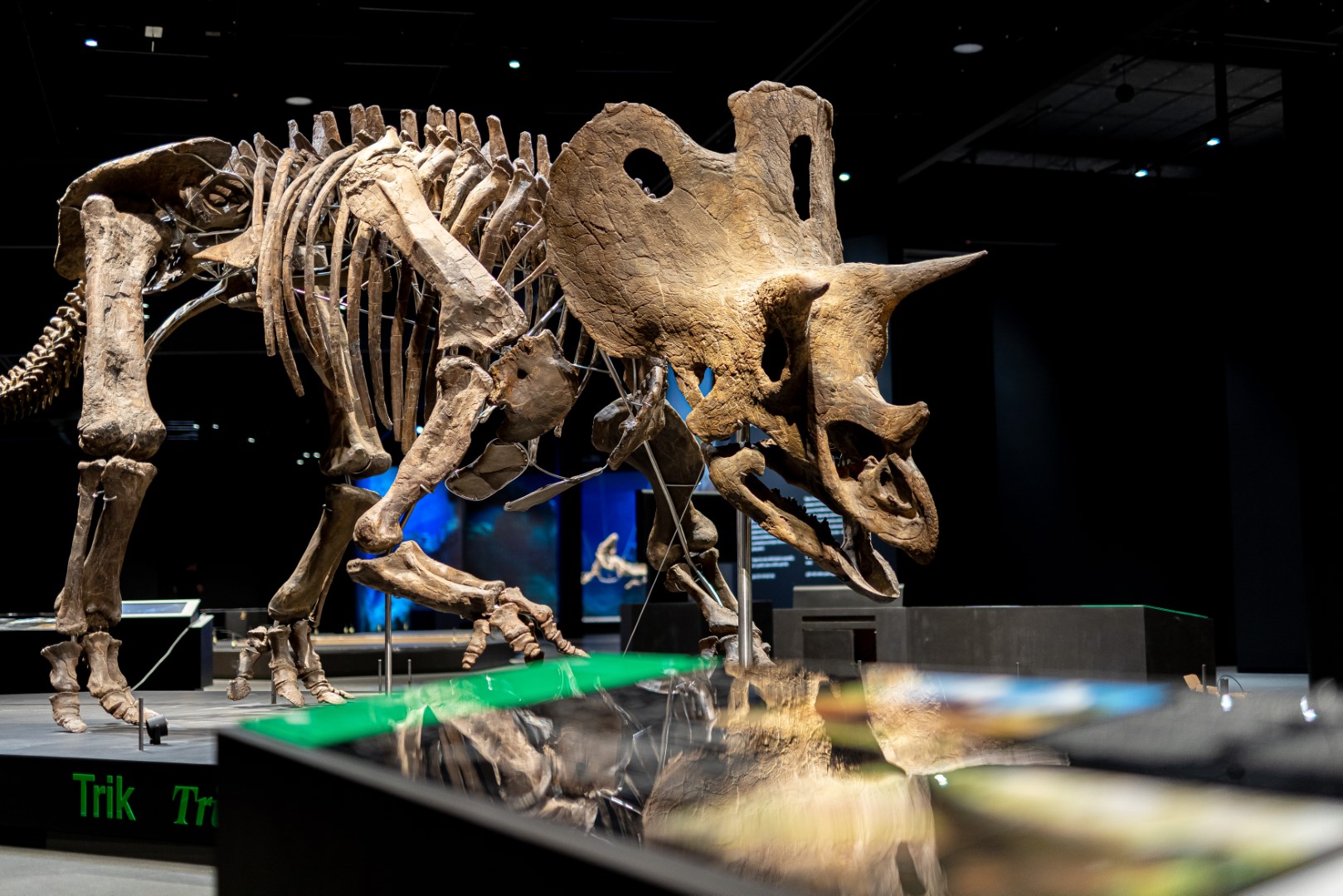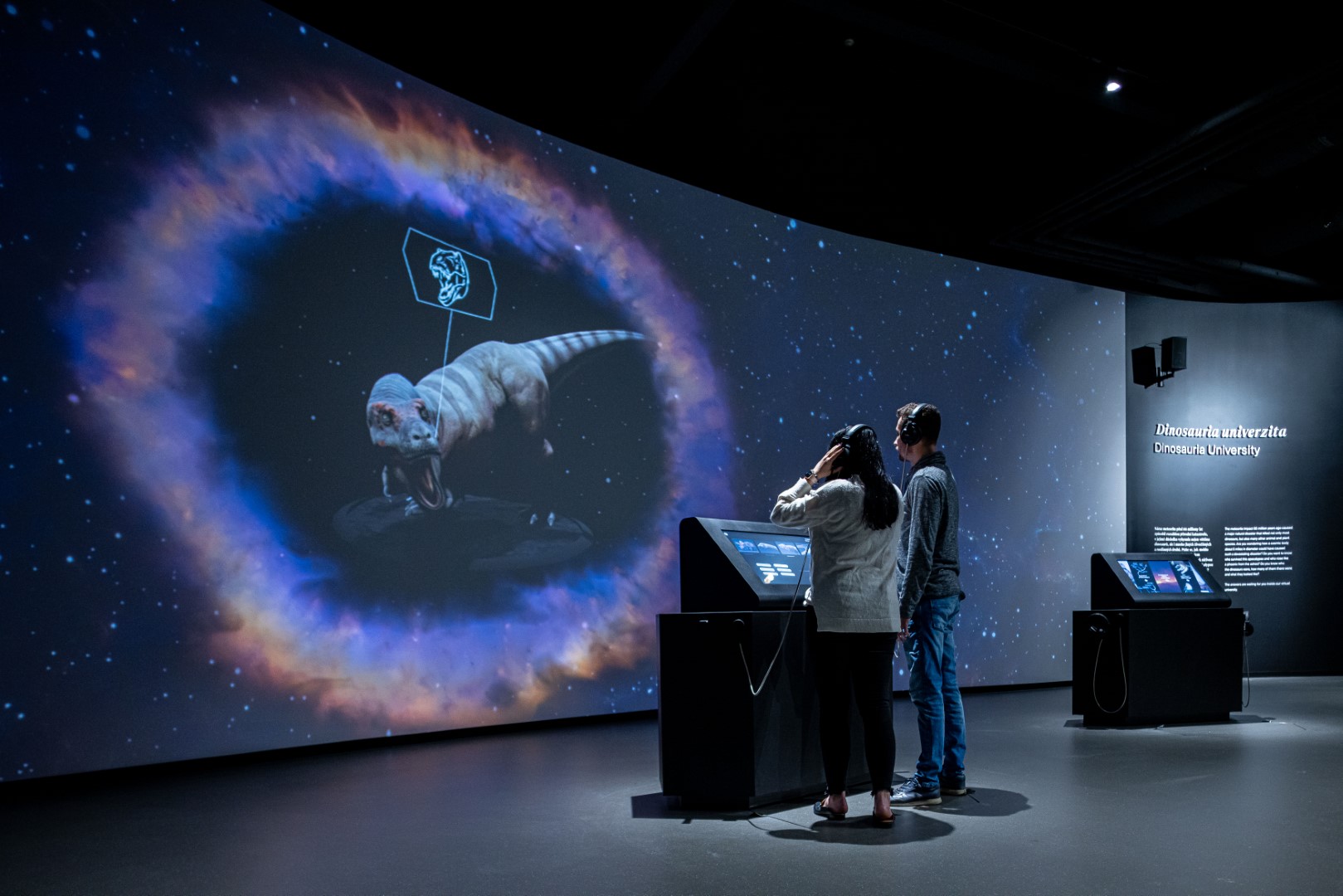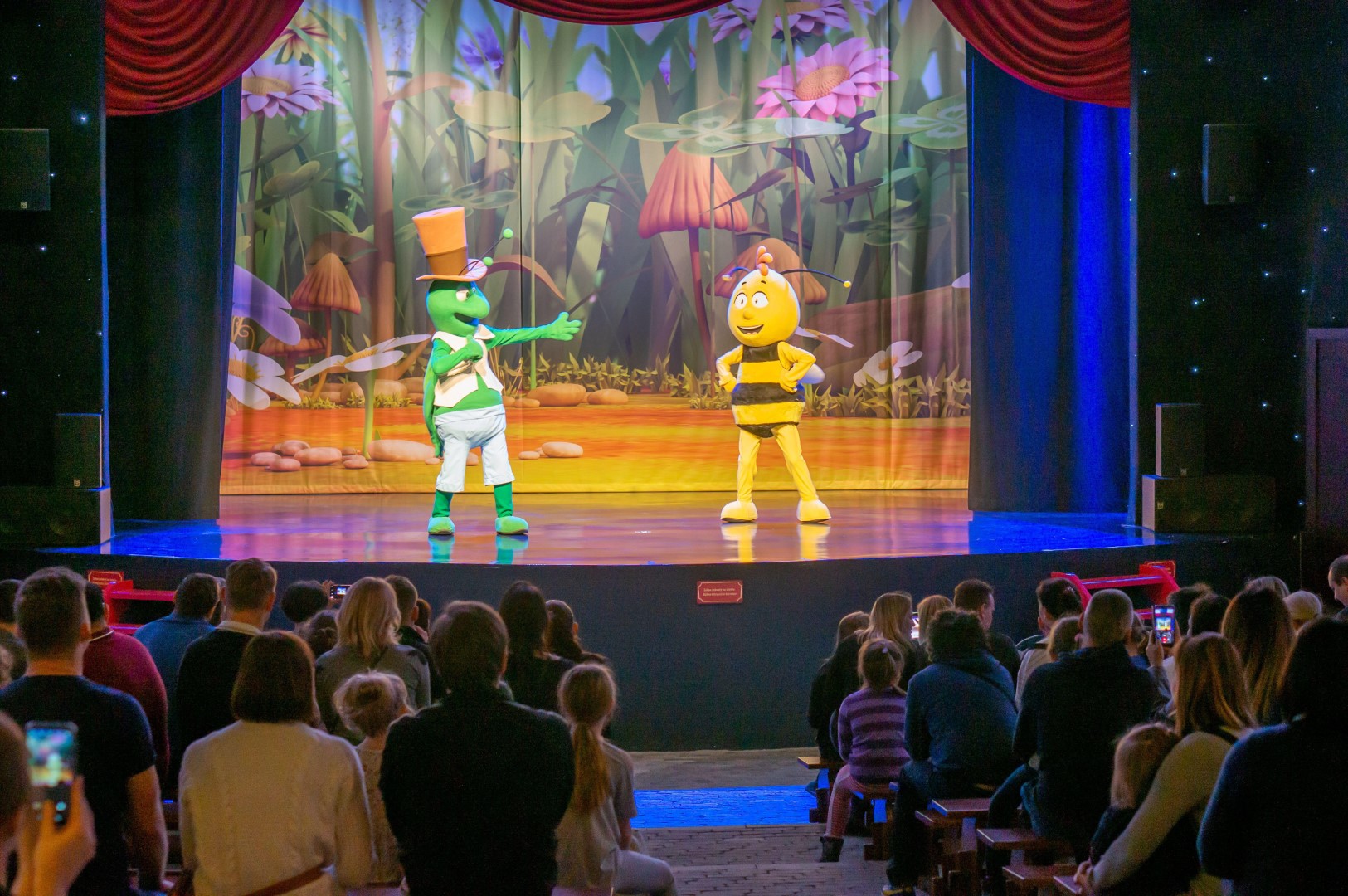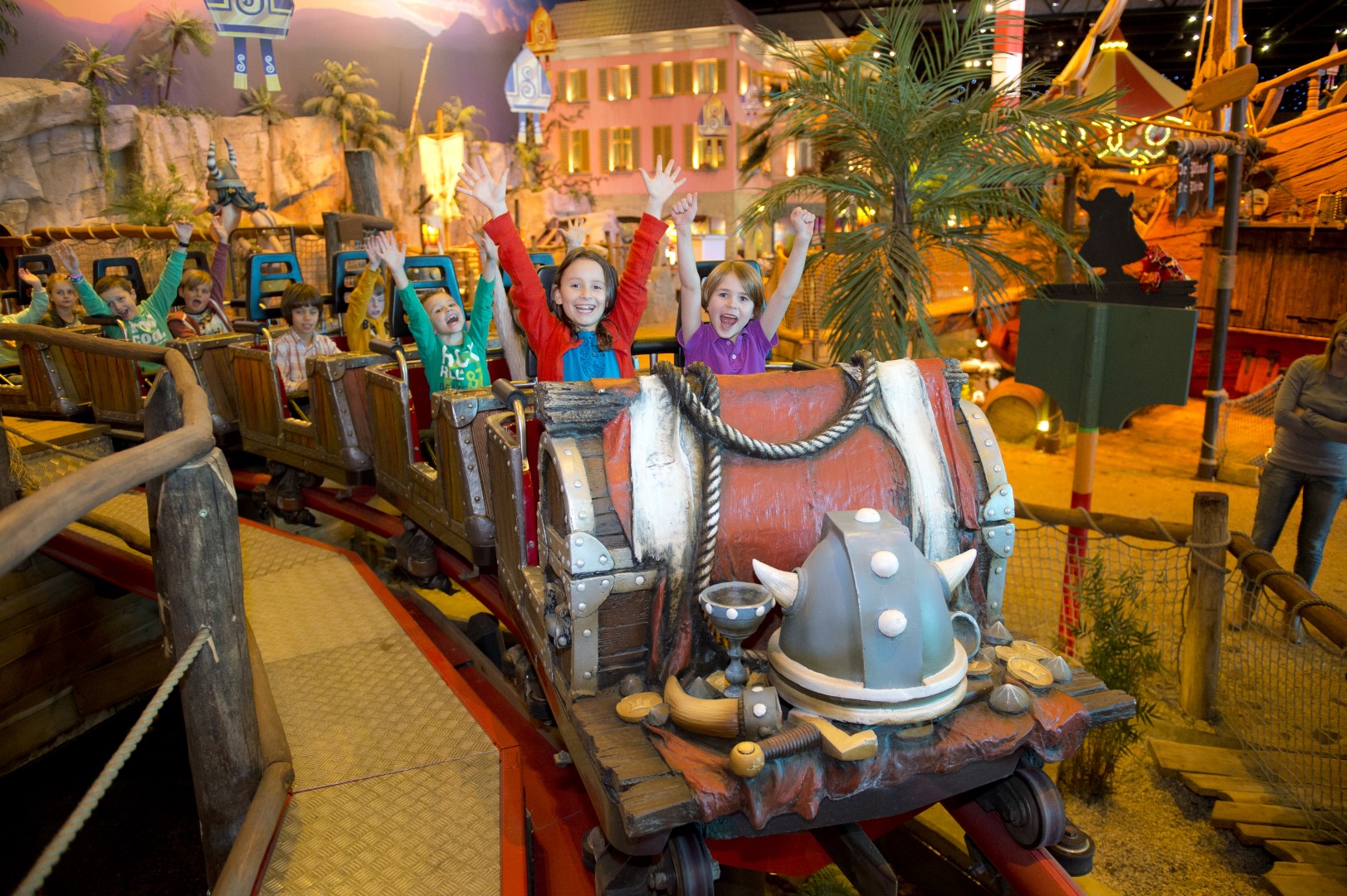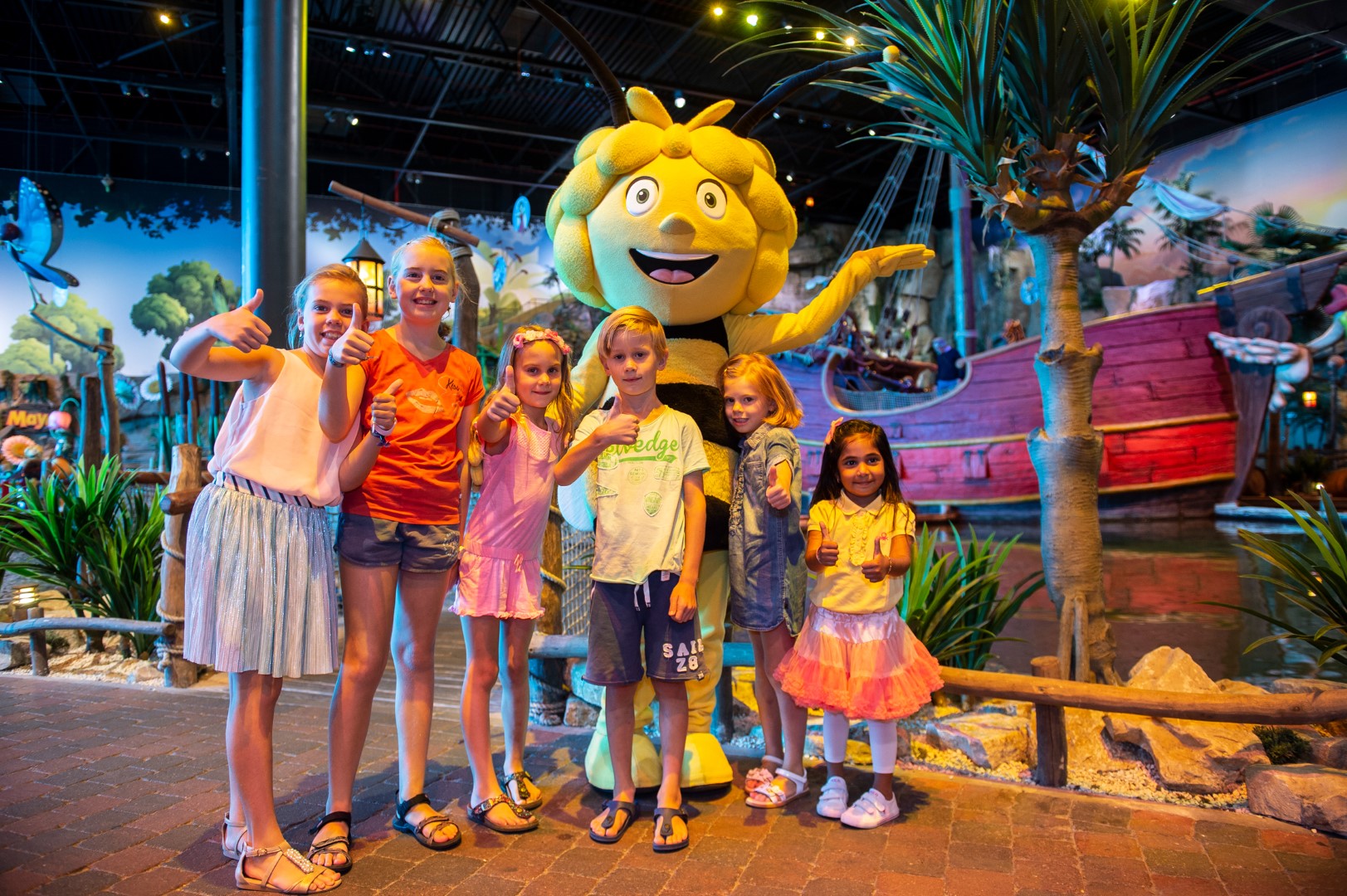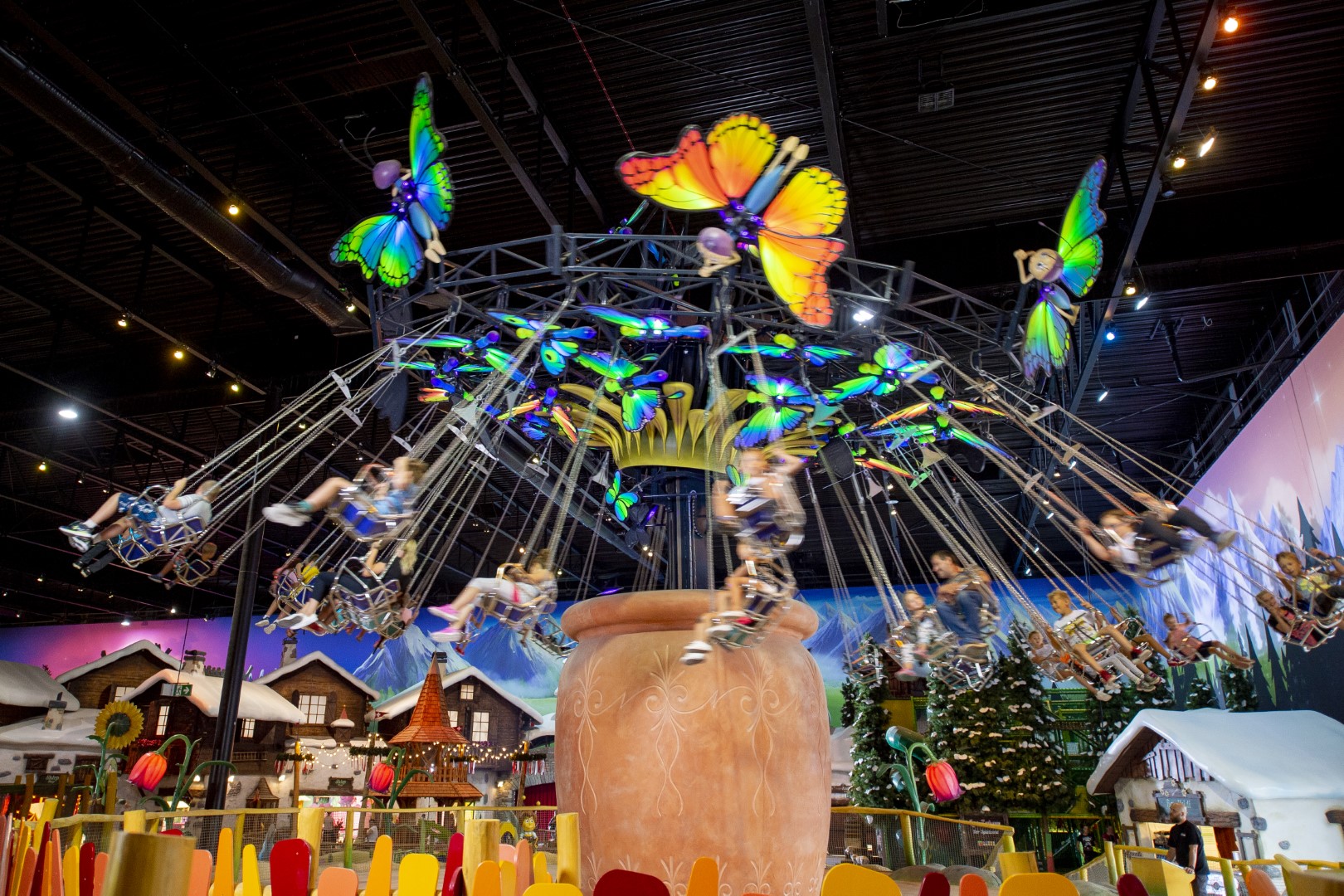 Walk through streets in the style of Old Prague, discover the magic of outlet shopping with everyday discounts of 30 % to 80 %, experience exceptional adventure face-to-face with dinosaurs at the world-unique Dinosauria Museum Prague, enter the fairy-tale world of Maya the Bee in the Bohemia´s largest indoor amusement park Mayaland Prague, browse an exhibit of 200 iconic cars and motorcycles from global brands at the Classic Cars Gallery, or just enjoy a coffee on the terrace and gaze at the landing planes. We have something for everyone.
POP Airport is a unique outlet and entertainment centre nearby Prague's Václav Havel Airport.
prague airport city
POP Airport belongs to the wider area, where the Prague airport is located and on top you can enjoy shopping and entertainment there. That's why we have naturally joined a new project Prague Airport City.
SuStainability
We care about the fate of our planet. That's why a sustainable future is one of our strategies.
accomodation
Are you travelling from a great distance and search for an accomodation? We have chosen a a few hotels you can accomodate yourselves.
Work with uS
Become our partner and receive unique benefits for your client and an attractive financial bonus for yourself.
contact information
Contact for the public
+420 702 222 433
info@pop-group.cz
!layout:contact_section_address!
POP Airport
Ke Kopanině 421
252 67 Tuchoměřice
Praha - Západ
10 REASONS TO VISIT POP AIRPORT
a new perSpective
on Shopping
and entertainment
80 outlet
ShopS
Shop fashion, sports, footwear, accessories, homeware, cosmetics and other goods at 80 outlet shops with over 200 brands, regardless of the season.
Continue
bargain
outlet priceS
Enjoy the magic of outlet shopping at the best prices. You can buy everything with a minimum 30 % discount, but selected items are often up to 80 % off the prices in regular shops.
Continue
interior in the old prague deSign
We have won the prestigious Best of Realty award for our unique design in the Old Prague style.
Continue
154+
millions of years
back in time
world
unique muSeum
Travel 200 million years back in time to meet dinosaurs. You'll be amazed by real dinosaur skeletons, life-like models or the 6,000 exhibits in the Geoworld collection. You'll also be wowed by cutting-edge VR technology.
Continue
family amuSement park
Enjoy endless fun on fantastic attractions for the whole family at the largest indoor amusement park in Bohemia and learn lots of interesting facts about bees at our Bee University.
Continue
claSSic
car exhibition
Explore the unparalleled Engine Classic Cars Gallery, featuring more than 200 cars from iconic brands, including a unique Porsche collection. You can even rent a VIP covered parking space here.
Continue
Our observation terrace is one of the best plane spotting places in Prague. The terrace includes a unique large screen where you can watch information about a particular flight and plane.
Continue
quality reStaurantS and caféS
In our restaurants you will enjoy à la carte menu or fast food, in cafés you will savour first-class coffee and desserts.
Coming by car? Follow the "Letiště" (Airport) signs and then park free of charge. From metro line "A" station Nádraží Veleslavín you will be transported by suburban line 414. On the bus the same tariff applies as for Prague (tariff 0).
Continue
With a generous space the size of five football fields, you'll never be crowded here. The premises are air-conditioned in summer and heated in winter, so you'll always feel comfortable. Plus, you don't have to go outside. You'll find everything under one roof which guarantees plenty of daylight on the wide shopping streets and squares.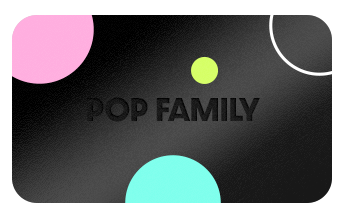 pop family
Your satisfaction is important to us. Become part of the exclusive POP Family and enjoy loads of benefits for you and your nearest and dearest.
Become a member