meatfly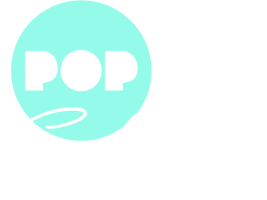 ---
Otevírací doba:
MON-SUN: 10:00-20:00
Contact:
ruzyne@meatfly.cz
737 564 312
---
We are changing for you!
The shop in unit 166 is closed due to the start of renovations. We are preparing a bigger and more beautiful store of your favorite brands Meatfly and Nugget.
Store reopening soon!

MEATFLY/FOUNDED in 1995
MEATFLY is one of the biggest labels in the Czech Republic involved in the manufacture of clothing for an active lifestyle. The original focus on skateboarding/snowboarding has evolved over time into a wide range of clothing and accessories for the present.
The MEATFLY brand is built on genuine skateboarding roots. We create our own style, cut and design. We work only with the best manufacturers who make our own custom materials for us. We have built long-term trustworthy relationships with our suppliers and our team of designers creates a brand that has established itself beyond the Czech market.
Although our winter collection is the strongest of all, it is not our only focus. The MEATFLY products also include protective equipment (helmets, back pads, upper body pads), goggles, gloves, varied streetwear collection (summer and winter), and a wide range of practical accessories (covers, sunglasses, backpacks, bags, headphones and more).
---
Brands sold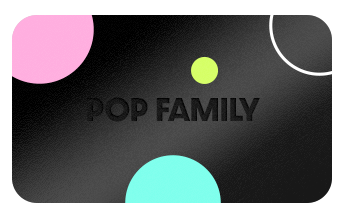 POP FAMILY
Your satisfaction is important to us. Become part of the exclusive POP Family and enjoy loads of benefits for you and your nearest and dearest.
Become a member