the hat cz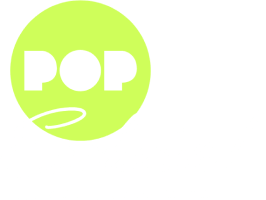 ---
Otevírací doba:
MON-SUN: 10:00-20:00
Contact:
office@thehat.cz
720 248 555
---
The Hat CZ has been created to allow lovers of hats to find the right model of women's and men's hats, caps, flat caps, gloves, scarves and accessories that they will enjoy wearing. Being the trusted partner of Bella Hats store, we offer the best products and quality of world brands, such as Bailey of Hollywood, Borsalino, Stetson, Mayser and Riviera.
---
Brands sold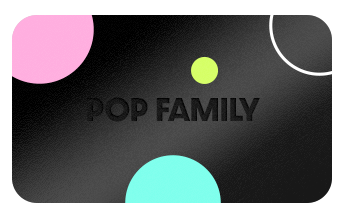 POP FAMILY
Your satisfaction is important to us. Become part of the exclusive POP Family and enjoy loads of benefits for you and your nearest and dearest.
Become a member