karl lagerfeld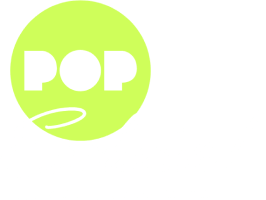 ---
Otevírací doba:
MON-SUN: 10:00-20:00
Contact:
2p56@vermont.eu
731 434 956
---
Karl Lagerfeld boutique is a true fashion mecca for all lovers of black and white combinations, and cat motifs. Karl Lagerfeld never hid his love of his cat, Choupette, who became his muse. The adorable kitty can be found in various forms in all Karl Lagerfeld collections.
If you adore an aesthetically refined and creative style, a visit to this shop is must so that you can acquire some Lagerfeld's iconic outfits or fashion accessories. Whether you buy a casual blazer, an attractive T-shirt, a chic handbag or a seductive perfume, you'll be always taking home an amazing fashion item with the "signature" of this iconic designer.
---
Brands sold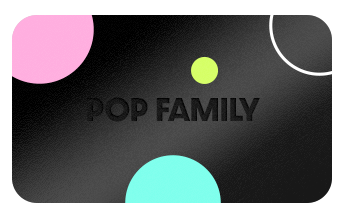 POP FAMILY
Your satisfaction is important to us. Become part of the exclusive POP Family and enjoy loads of benefits for you and your nearest and dearest.
Become a member