hamleyS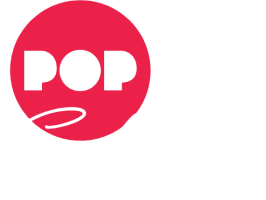 ---
Otevírací doba:
MON-SUN: 10:00-20:00
Contact:
outlet@hamleys.cz
735 751 044
---
There is perhaps nothing more beautiful in the world than the shining eyes of a child. And where can you find the greatest concentration of happy and excited children? Well, in the legendary Hamleys toy shop! And the great news is that you'll find it in our center too! You'll be amazed by the collections of original Hamleys toys. Toys for the little ones, soft toys, remote control toys, creative toys, sports equipment and outdoor toys. Children who love to dress up won't feel left out either. They'll be over the moon when they set their eyes on all the little cases, jewellery and cosmetics from the Luvley boutique. In addition to original Hamleys toys, the store also offers toys from local Czech and foreign brands. So come and visit us with your little ones. We are looking forward to seeing you.
---
Brands sold
current Store promotionS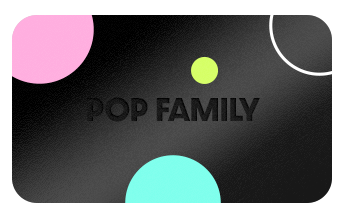 POP FAMILY
Your satisfaction is important to us. Become part of the exclusive POP Family and enjoy loads of benefits for you and your nearest and dearest.
Become a member