camaieu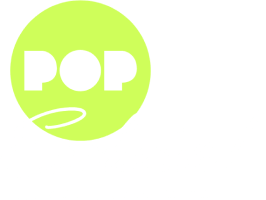 ---
Otevírací doba:
MON-SUN: 10:00-20:00
---
The fashion brand was founded in France in 1984, when it was founded by 4 men: Jean Pierre Torck, Dominique Debruyne, Eric Torck and Jean Duforest. The brand presents a symbol of modern, very nice and affordable fashion in the French style. Their focus was the creation of pret-a-porter fashion. Camaïeu opened her first brick-and-mortar boutique in France in 1991.

The clothing collections from Camaïeu are aimed at a fairly wide range of women who like modern, attractive fashion and are not ashamed to show their femininity. Camaïeu fashion has great charm, energy, seduction and a huge piece of French elegance. The clothes are very comfortable and feminine. You can choose from t-shirts, blouses, trousers, dresses, skirts, jeans, coats, jackets, fashion accessories (scarves, scarves, belts, hats), underwear and jewellery.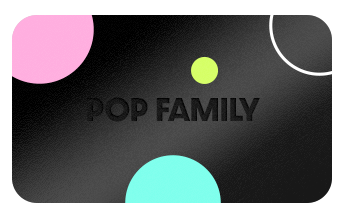 POP FAMILY
Your satisfaction is important to us. Become part of the exclusive POP Family and enjoy loads of benefits for you and your nearest and dearest.
Become a member