rip curl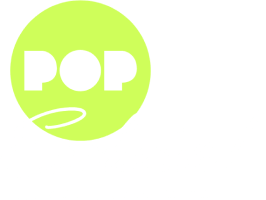 ---
Otevírací doba:
MON-SUN: 10:00-20:00
Contact:
---
Rip Curl is a company for, and about, the crew on The Search. The products we make, the events we run, the riders we support and the people we reach globally, are all part of the Search that Rip Curl is on.
---
Brands sold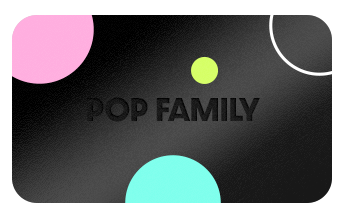 POP FAMILY
Your satisfaction is important to us. Become part of the exclusive POP Family and enjoy loads of benefits for you and your nearest and dearest.
Become a member