regatta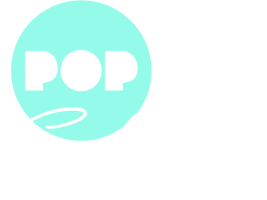 ---
Otevírací doba:
MON-SUN: 10:00-20:00
Contact:
praha.outlet@regatta.com
283 841 419
---
"We are here for all the hikers, ramblers, walkers, cyclists, camping enthusiasts, gardeners, dog owners, mums who can handle a thousand things at once, picnickers, backpackers, kids who fool around with their dads in the playground and jump into puddles, for anyone who likes to walk around a city or on a beach or to roam in the woods. We help all these people set out on their own adventures." This is how Regatta sees itself, specialising in quality outdoor and leisure clothing, accessories and footwear. So, if you are feeling the call of the great outdoors, you definitely have to visit this store and buy things to keep by your front door.
At Regatta's only outlet store in Prague, you'll find first-class clothing at affordable prices from the popular British brands Regatta and Dare2b. All their items are not only practical and functional, but they are also beautifully designed according to the latest fashion trends. So, whether you need a new jacket or shoes for a trip to the countryside or the city, or an outfit for a music festival, there's definitely lots to choose from at Regatta and you won't be disappointed. After all, Regatta's motto is: "For every adventure you have!"
---
Brands sold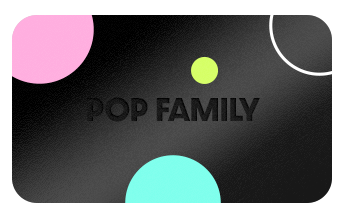 POP FAMILY
Your satisfaction is important to us. Become part of the exclusive POP Family and enjoy loads of benefits for you and your nearest and dearest.
Become a member