piquadro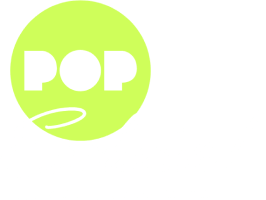 ---
Otevírací doba:
MON-SUN: 10:00-20:00
Contact:
popout@email.cz
774 977 971
---
Piquadro is an Italian leather goods company specializing in business and travel items in Italy and internationally. The company offers products ranging from men's and women's professional bags to luggage and small leather items. As of April 2010, it distributed its products through approximately 1500 points of sale. Piquadro has received a number of patents in recognition of its technical and functional innovations.
The company was founded in 1987 by Marco Palmier and in its first ten years it subcontracted for leading Italian luxury leather goods brands, developing innovative and exclusive solutions and technologies.
In 1998, the Piquadro brand was launched its name meaning P squared with the P standing for both, Palmieri (the founder) and pelletterie (leather goods). The first Piquadro single branded store was opened in Milan via della Spiga in 2000 and it was followed by Rome via Frattina two year later.
---
Brands sold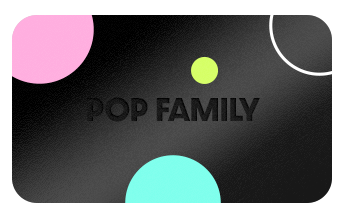 POP FAMILY
Your satisfaction is important to us. Become part of the exclusive POP Family and enjoy loads of benefits for you and your nearest and dearest.
Become a member