palmerS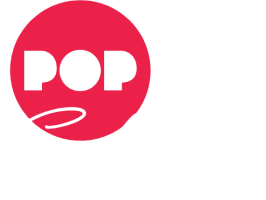 ---
Otevírací doba:
MON-SUN: 10:00-20:00
Contact:
asolka.s@seznam.cz
732 992 273
---
In 1914, Ludwig Palmers laid the cornerstone of a very extraordinary company that has based its success on exceptional products, customer friendliness and advice to this day. The brand PALMERS is considered to be the leading innovator in the area of lingerie, and it is a clear market leader in Austria with more than 200 locations. The PALMERS brand awareness level is almost 100 percent there, so it can be marked as iconic. Beyond Austria, the PALMERS brand enjoys excellent reputation and – thanks to its legendary poster campaigns – an above-average level of awareness. Today, the PALMERS brand is present in more than 300 locations in 18 countries across Europe in the form of private affiliates, shop-in-shop concepts and franchises. The PALMERS brand continues to create new accents and scales, and has established itself as a leading international brand.
We will be delighted to be able to help you and we hope that you will leave our shop with a smile on your face and a favourite piece of clothing in your hand.
---
Brands sold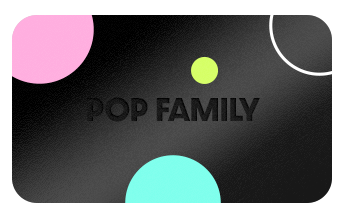 POP FAMILY
Your satisfaction is important to us. Become part of the exclusive POP Family and enjoy loads of benefits for you and your nearest and dearest.
Become a member