candleS & home decor / gift ServiceS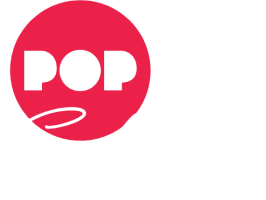 ---
Otevírací doba:
MON-SUN: 10:00-20:00
Contact:
info@maxcars.cz
778 708 870
---
Our store offers all PartyLite products - scented candles, scented waxes, home decorations, incense sticks and other products without the necessity of burning, seasonal decorations - mostly ceramic and wooden.
At the same time, you will find a unique packaging service in the store where you will find a solution for your each gift. You can choose from a wide range of Italian wrapping papers, gift bags, boxes and handmade bows. And there is also a Christmas collection of candles, decorations and home accessories waiting for you.
---
Brands sold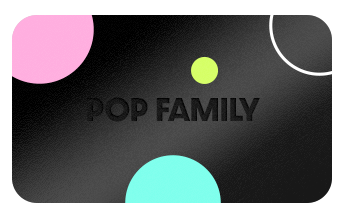 POP FAMILY
Your satisfaction is important to us. Become part of the exclusive POP Family and enjoy loads of benefits for you and your nearest and dearest.
Become a member