bogner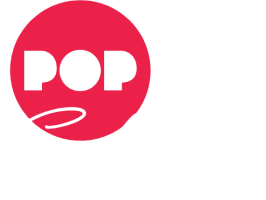 ---
Otevírací doba:
MON-SUN: 10:00-20:00
Contact:
outlet@bogner-fashion.cz
720 077 036
---
The German brand BOGNER, which boasts many worlds of fashion and sport, has become synonymous with Sport Couture over the years, functionality, quality and inspirational luxury. Originally pure sportswear developed over several separate lines - Bogner Man, Bogner Woman, Bogner Sport and Bogner Fire & Ice. In addition, the company offers a wide range of accessories including parfumes, watches, bags, shoes, and glasses.
---
Brands sold
current Store promotionS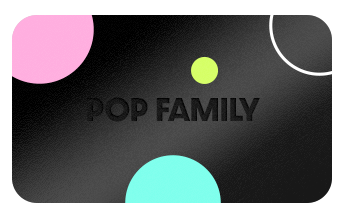 POP FAMILY
Your satisfaction is important to us. Become part of the exclusive POP Family and enjoy loads of benefits for you and your nearest and dearest.
Become a member